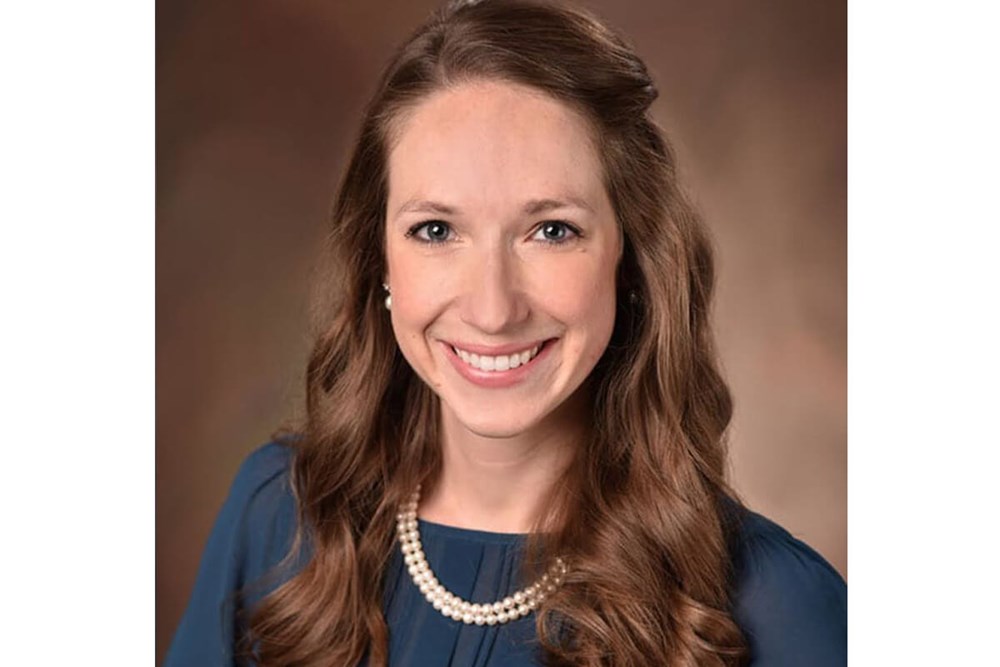 Dr. Kristin Connors is an experienced and highly trained orthodontist who proudly serves the smiles of patients in the Wyomissing and Reading, PA communities. As an orthodontic specialist, she has advanced education and expertise in the diagnosis and treatment of tooth and jaw misalignment. Through advanced techniques and skill, Dr. Connors can effectively correct a wide range of bite and other orthodontic concerns, helping patients of all ages achieve a straight and healthy smile. She is pleased to offer traditional braces, Invisalign, space maintainers, palatal expanders, and more to bring harmony to oral health and function.
Though she was born and raised in Lancaster, PA, Dr. Connors is proud to be a member of the Berks County community. She completed her undergraduate studies and earned her bachelor's degree from Penn State University in State College, PA. Dr. Connors went on to achieve her doctor of dental surgery degree from the prestigious University of Maryland School of Dentistry in Baltimore, MD where she graduated near the top of her class. To complete her specialty training in the field of orthodontics, along with her master's degree, she then attended the University of Colorado School of Dental Medicine in Aurora, CO. Today, Dr. Connor is honored to be a part of the Grove Dental Group and Orthodontics team!
Dr. Connors has a number of interests outside of providing outstanding orthodontic care for her patients.
Related Posts