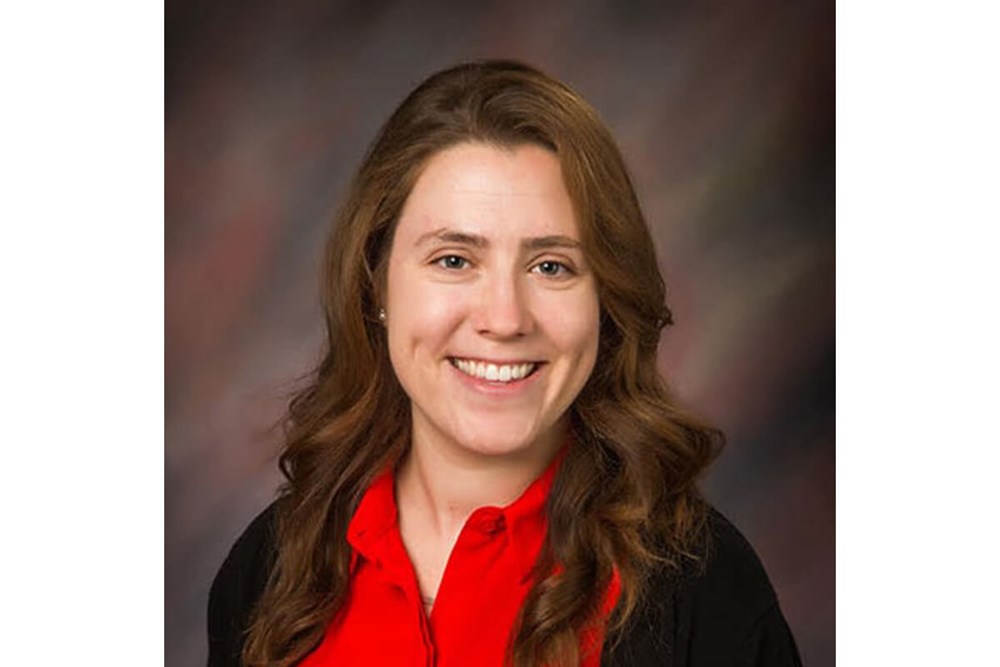 Dr. Kayla Klingensmith is a highly trained general dentist who endeavors to deliver exceptional dental care to each of her patients. She is honored to bring her personalized, patient-centered services and expertise to individuals of all ages in the Wyomissing, PA area, including those with special needs. Throughout the course of her education and dental career, she has witnessed her passion for oral health and helping others grow stronger with each passing year, further solidifying that she truly has found her calling in the field of dentistry. She is well-versed in a wide range of dental services and enjoys helping each of her patients attain a healthy, attractive smile through a comfortable approach to care.
After completing her bachelor's degree in biology at Roanoke College in Salem, VA, Dr. Klingensmith continued her studies at the University of Pittsburgh School of Dental Medicine. During her time in dental school, she also earned a master's degree in public health. Upon graduating and receiving a doctorate in dental medicine, Dr. Klingensmith traveled across the state to attend a general practice residency at Lehigh Valley Health Network in Allentown, PA. This post-graduate training program allowed her to expand her knowledge, skills, and expertise so that she may bring the highest quality of dental care to her patients.
Personal Interests and Philosophy
Though she was born and raised in Corning, NY, Dr. Klingensmith is now happy to call Berks County home. She enjoys a wide range of activities outside of dentistry, including singing in the choir at her church. When she is not helping patients achieve their very best smile, Dr. Klingensmith can be found hiking, crafting, and testing her culinary skills with new recipes.
"I am so excited to work with all patients, including those with special needs. My focus is not only to care for a patient's oral health but to make them feel comfortable while in my care. I want patients to understand their treatment and the status of their dental health — not simply to 'get the job done.'" –Dr. Klingensmith
Related Posts