Dr. Jason Takes Over Instagram!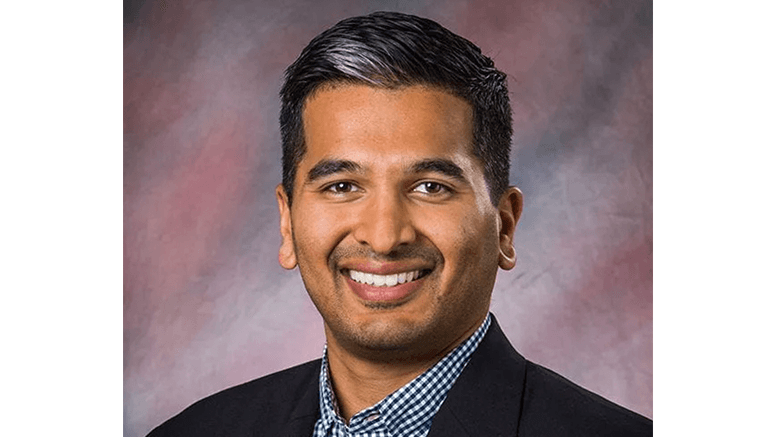 Do you ever wonder what happens on a regular day at Grove Dental Group? This month, we wanted to invite you on a personalized office tour! We followed Dr. Jason Sampat throughout his day on Instagram. He answered questions, told you about his favorite parts of being a dentist, and featured some of the staff at Grove Dental!
Watch Dr. Jason perform the dental implant procedure!
Dr. Jason answered questions from the audience too!
If you missed out on the live event, you can see Dr. Jason's takeover as a pinned story on our Instagram @grovedentalgroup. Feel free to take a virtual tour of Grove Dental Group and look out for the next Instagram takeover.